I have a confession. Yesterday was the first day in months that I felt like a writer again. Yes, months. This feeling goes back long before I left for Europe on my Grande Tour. Of course it was hard to work while eating gulyás made by my relatives on an open fire in a kettle like they used to do on the Puszta (Oh. My. God. Amazing).
I expected it to be difficult to work as we walked along the canals of Venice. I knew nothing would get done as hiked through the Alps trying really hard not to break into songs from the Sound of Music. But even before that I couldn't get into the right frame of mind because of the job.
Teaching. One of the most beastly, infuriating, frustrating, incredible, rewarding, satisfying jobs I have ever done.
I couldn't write while teaching because I threw myself into my work. That's how I operate. I had one year teaching where I decided I wouldn't care about the kids, I would hold myself back and distance myself from the job so I could write. That was my worst year teaching. So I decided never again. I am happy to say that my final years of teaching were...well, see above. Thank you to my students for showing me so much and inspiring me. And to the administration (not the immediate administration) and the "laws" and the so-called improvements and the "new" ideas...yeah, not so much.
I always said that teaching would be what I was meant to do if I didn't know what writing was like. But writing did so much more for my soul. Oh, it is beastly, infuriating, frustrating, incredible, rewarding, and satisfying too. But even more deeply. And yesterday was the first time in months I fell into bed at 11:30 feeling like I did good work that day. I was a writer. Not someone who writes when she can, when she doesn't have essays to correct, when she has a spare moment. I was a writer and everything else was the second thought.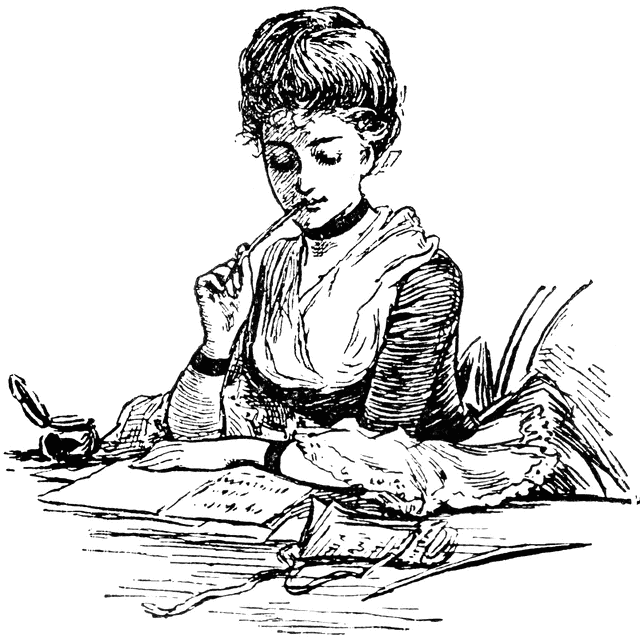 Can't wait for the rest of my life.
--Gabi
Books I'm reading now:
Warrior by Zoe Archer
In Scandal They Wed by Sophie Jordan